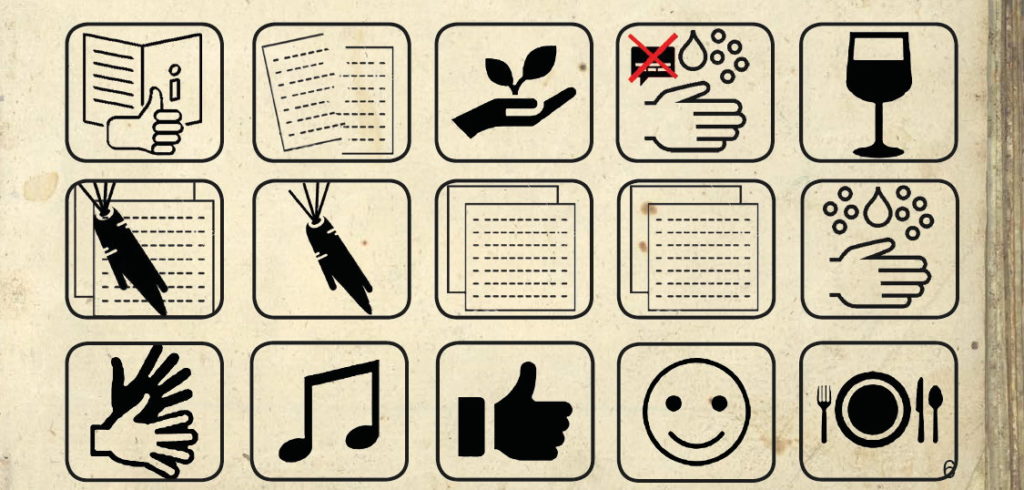 Virtueller 1. Seder 27.3.


20:00 MEZ

20:00 – 21:00 erster Teil (nach Ausgang von Schabbat)
21:00 – 22:00 Mahlzeit (zusammen vor Bildschirm oder privat analog)
22:00 – 22:30 zweiter Teil

Der Seder wird geleitet von Annette M. Boeckler zusammen mit Teilnehmerinnen und Teilnehmern der virtuellen Chavurah SchumZoom. Wie schon letztes Jahr, als wir zum ersten Mal einen virtuellen Seder gefeiert haben, wird es auch 2021 ein Abend mit Singen, Diskutieren, Lernen und Feiern und einer guten Gemeinschaft in ZOOM. Wir werden eine internationale Gemeinschaft sein. Wir sind inklusiv, partizipatorisch und achten auf die Gleichberechtigung von Männern und Frauen.
Wir werden einem leicht gekürzten traditionellen Text der Haggada folgen.

Bitte beachten Sie die Hinweise zur eigenen Vorbereitung für die Teilnahme am Seder.
Virtual 1st Seder

– 27.3.
8pm CET

20:00 – 21:00 first part (after end of shabbat)
21:00 – 22:00 meal (shared in front of the screen or off-screen analog)
22:00 – 22:30 second part after the meal

The Seder will be musical, inspiring, and is lead in a participatory style, participants come from different countries. Main languages will be German, Hebrew, English, but we also speak French, Portuguese, Russian, Italian and other languages.

Please get in contact, if you are interested to join us.
schumzoom@gmail.com

Suggestion for a Haggada available in English, Russian and French: "The Illuminated Haggadah" edited by Rabbi Michael Shire. But any other traditional Haggadah can be used.

Please note the guidelines for your own preparation to take part at the virtual seder.
Bitte kontaktieren Sie uns, wenn Sie daran Interesse haben.
schumzoom@gmail.com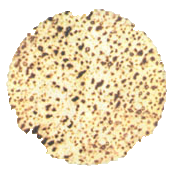 Digitale Haggadah:
Wir treffen uns ebenfalls am 2. Abend – 28.3.2021 -um 20:00 für einen mehr informellen Seder.
We are also meeting on the 2nd night – March, 28, 2021 – at 20:00 for a more informal Seder.